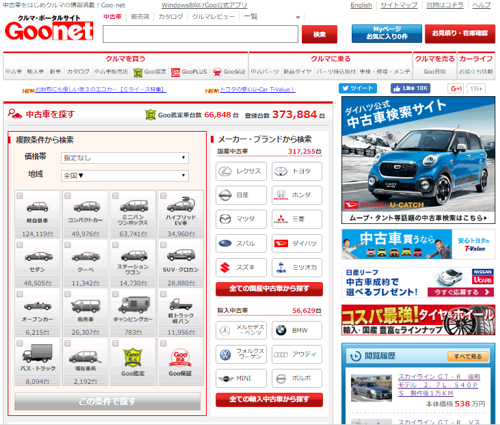 Buy Cars From Website of Your Choice
BUY CARS FROM JAPANESE, KOREAN & AMERICAN WEBSITES OF YOUR CHOICE
We can import any car that the customer sees on websites such as ebaymotors, autotrader, Carwini, Trade Car View, Be-Forward, JapaneseCarTrade etc. Just fill in the form in the "Quotation" page and we will follow-up within 24 hours.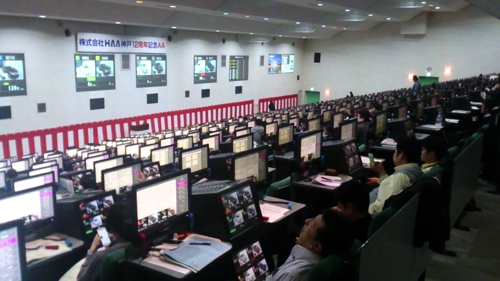 Buy Cars from Auto Auctions
BUYS CARS FROM JAPANESE & USA AUTO AUCTIONS
If you need a specific model car, specific color, rare car, collector car, sports car etc. We can source one for you from the auctions. Get in touch with us on WhatsApp and we will follow-up with you.
We have upgraded our website to serve you better. For our company, the website is the most important tool in order to share our products and services with you the customer.
We strive to be efficient in informing  and also providing our services to you.
We hope you enjoy the experience.
KEEPING YOU ON THE MOVE!
Recent Vehicles
Browse through our selection of vehicles that have recently been added to our inventory.
What are our Hours of Operation?
We are an online operation and are available 24 Hours/7 Days via WhatsApp. The following are hours for Appointments.
Mon:
5:30pm - 7:30pm
Tue:
5:30pm - 7:30pm
Wed:
5:30pm - 7:30pm
Thu:
5:30pm - 7:30pm
Fri:
5:30pm - 7:30pm
Sat:
10:00am - 12:00pm
Sun:
Closed