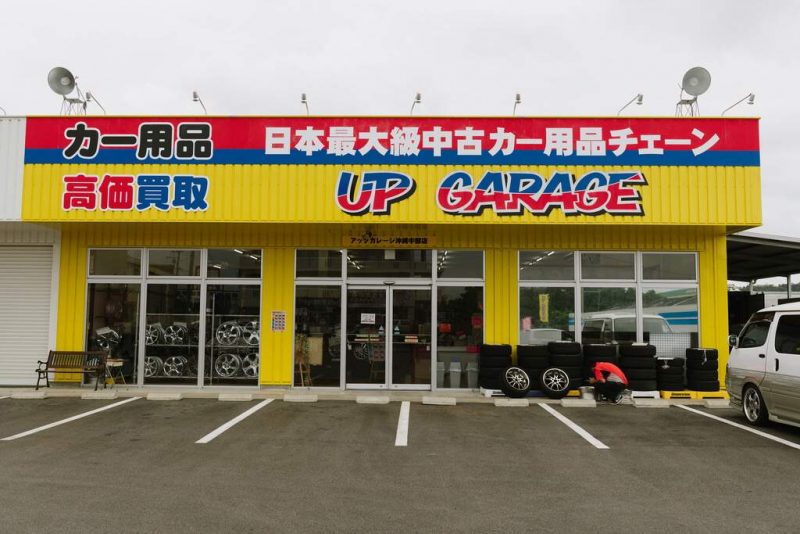 Below are the steps to purchase parts from Up Garage / Croooober with Red Sun Imports:
STEP 1
CLICK HERE to go to the English UP Garage website.
CLICK HERE for the Croooober website.
Note: The above web pages will open in new windows.
STEP 2
Search for your parts and Send us the link of the product via:
– The vehicle/ parts quotation form
or
– WhatsApp
Note: This link will open in a new page.
Please wait 24 hours for the quotation from us, via email.
STEP 3
We will reply to you within 24 hours with the price including shipping, handling and import duties in Aruban guilders (Fls.). in your hands. Price quotation in US $ is on request.
An estimate delivery date will also be given to you when available. Keep in mind that this date is not set and can vary.
STEP 4
If you agree with the price in the quotation and you want to make the purchase, a deposit of 60% of the total price will need to be made before ordering.
After the payment is made, we will proceed with the order.
After the order has been made by us to Up Garage, it can not be cancelled by you and no refund can be given.
STEP 5
After purchase, the items will be shipped to our warehouse in Japan and will be loaded on the next available cargo to Aruba. Shipping times at sea are between 70-90 days.
We will confirm to you when items have been shipped.
STEP 6
Once the parts are in Aruba, we will notify you when we have your items and are ready to be picked-up / delivered.
At this time, the last 40% payment is due.
Parts will not be released to the customer until they are paid in full.
Accepted payment methods are cash or bank transfer.
TERMS OF SALE
All sales are final after the items are ordered from Up Garage. Orders cannot be cancelled nor will the deposits be refunded.
It's your responsibility to verify what you are buying and its condition.
We are not responsible of the condition of the items that are sold.
There are to warranty nor guarantees on items bought from Up Garage. The items are sold on an As-Is / Where-is condition.