Established in 2007, Red Sun Imports Aruba is a small family owned & operated, registered car importer that specializes in importing Left Hand Drive (LHD) and Rig
ht Hand Drive (RHD) vehicles to Aruba. 
The company is focused on supplying complete information and efficient service to our customers and for this reason it is heavily based as an online business.
MISSION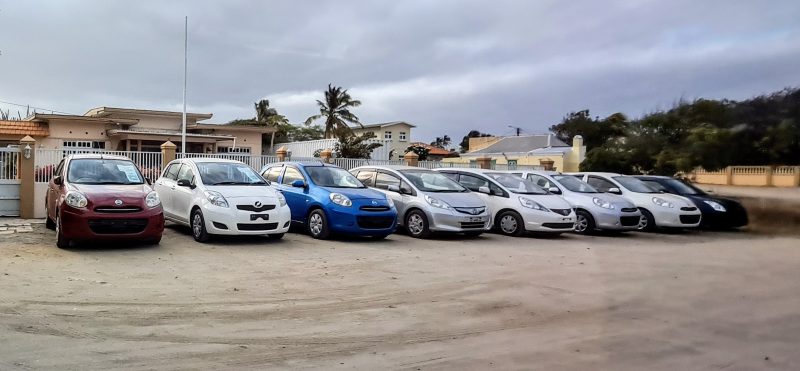 Importation of affordable and quality & durable used vehicles that meets the customer's needs.
EXPERIENCE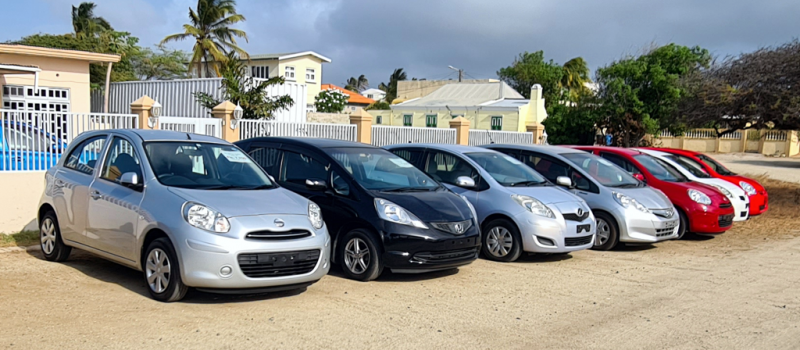 Our small staff with 15+ years experience is able to source any brand, model, year and type of sports car, sedan, pickup truck and SUV, Heavy equipment and motorcycles from Car auctions, private sellers, and used car dealerships in Japan, USA, Europe & S.Korea.
We do what we love, we live and breathe cars 24/7, 365 days a week. We also avid car enthusiasts. We consider cars to be an extension of ourselves and do not consider them to be just a means of transportation.
SERVICES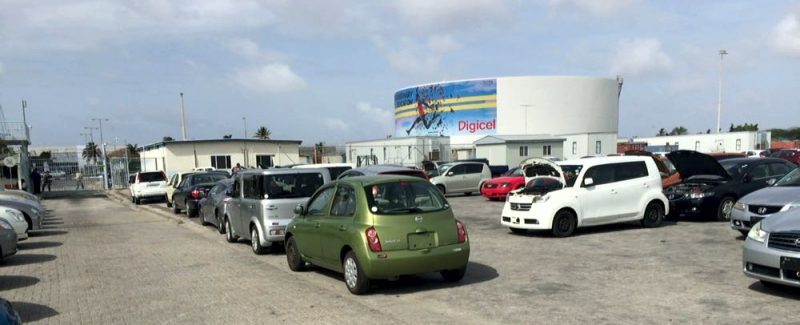 We offer 9 types of services:
Our own inventory of used cars for sale
Buy cars from Japanese used car websites
Buy cars from Japanese auto auctions
Buy cars from USA auto auctions
Buys cars from USA used car websites
Our own inventory of used parts for sale
Buy parts/accessories from Up Garage / Croooober in Japan
Buy parts/accessories from Yahoo Auctions Japan.
If there is a special vehicle you are looking for, let us help you find it!